Our Complex & Large Loss Division is composed of some of the restoration industry's top experts. They are all well qualified, with experience in a variety of avenues within the field. We respond immediately to any emergency. With over 80 affiliated locations across North America, we possess immediate access to qualified restoration professionals and equipment. Just like all our Team Members, our large and complex loss experts are constantly updating their education and certifications. Trust that our specialists have a strong knowledge of the latest restoration practices and standards. We recognize the importance of technology in the restoration process, so we make sure we are always using the most current tools and practices available.
We provide Corporate oversight to all our large and complex losses. Each First General office is independently owned and operated. They are supported by head office resources and each member of the First General network. This creates a unified multinational restoration network while still maintaining local ownership and innovation. Our business model ensures there is consistent adherence to the latest procedures and practices.
We strive to minimize business interruption. We respect our role in minimizing any business interruption claims. We are business owners too, and we understand the importance of minimizing the amount of time a business is inoperable. We are the Experts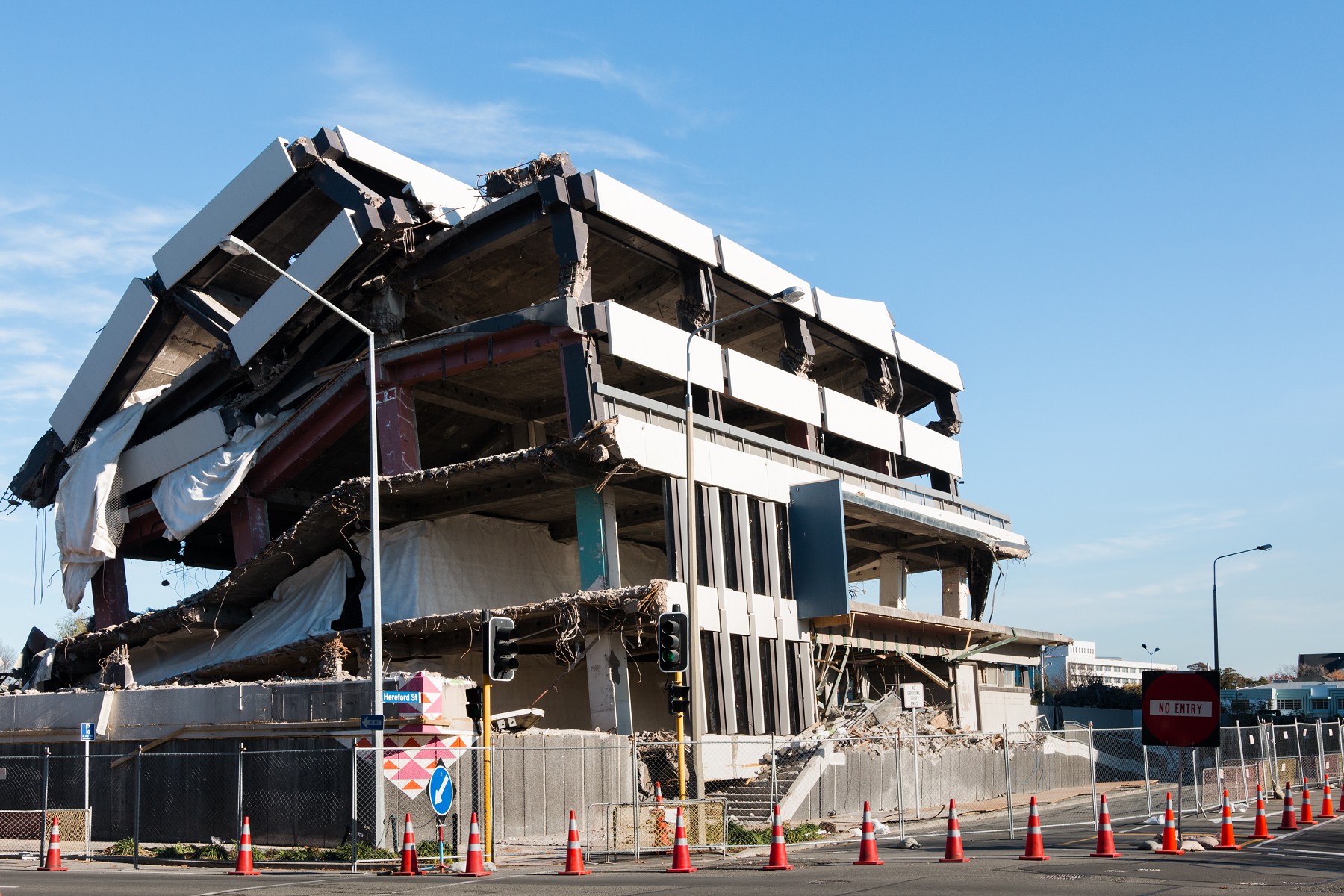 Complex and Large Loss services near you
Has your home or property been affected by damage? Get help from a professional near you.
Icon

Emergency Complex and Large Loss Restoration
Do you need immediate assistance with damage to your home or property? First General is available 24/7/365 to assist on our Emergency Line: 1-877-888-9111