First General is Expanding in the Okanagan Region
9/9/2019 1:51:00 PM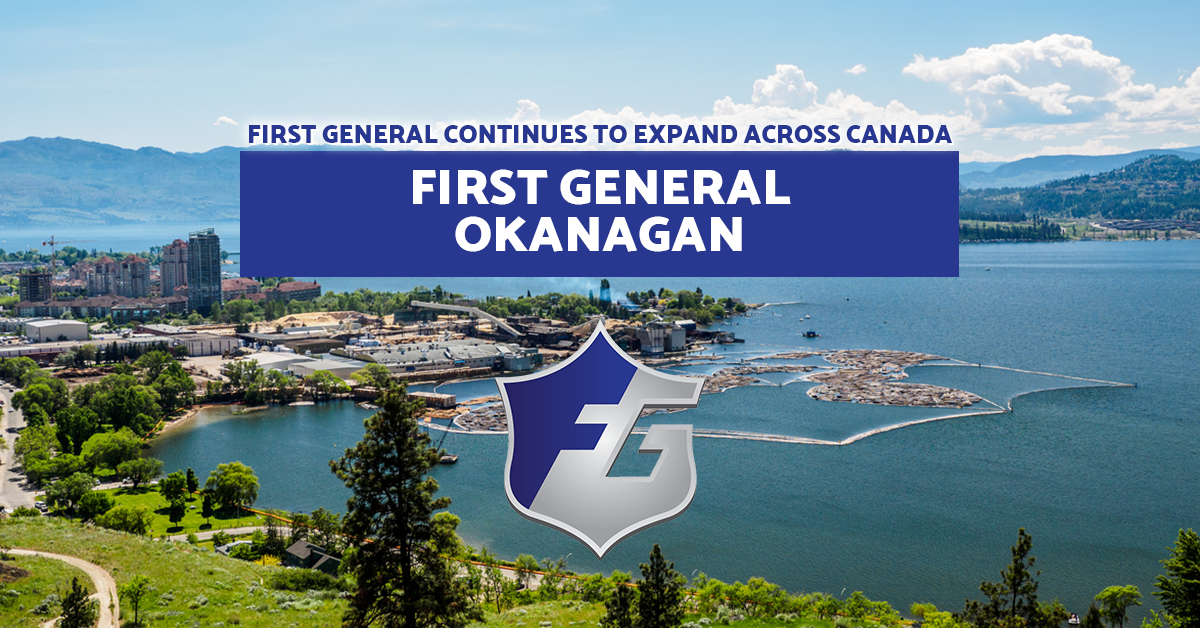 FIRST GENERAL CONTINUES TO EXPAND ACROSS CANADA.
First General continues to strengthen their network across Canada with the opening of a new location in British Columbia. The new office in Kelowna will service the entire Okanagan region.
"We welcome our new owners Ryan & Doug Eisenhut to our First General family! We are excited to work with dedicated and established entrepreneurs, and I am confident that this father-son team will provide exceptional quality service in the Okanagan region." Frank Mirabelli, CEO.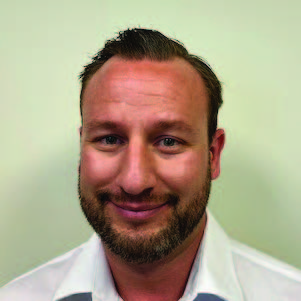 Ryan Eisenhut was a commercial insurance broker, specializing in Construction, Realty, and Oil and Gas. Ryan's extensive insurance experience and background helped moved his focuses to the Restoration industry.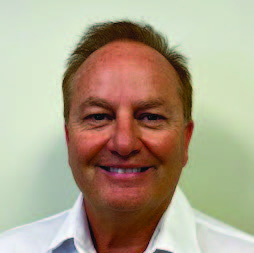 Doug Eisenhut owned a successful insurance brokerage in the Okanagan for 40 years. He brings extensive knowledge in business finance, as well as knowledge of all aspects of insurance from customer service to the claims process.
"We are very excited to be part of a reputable banner such as First General. We believe we are aligned with First General's culture and philosophy." Ryan Eisenhut.
---
HELP HAS ARRIVED. 1-877-888-9111 firstgeneral.ca