First General is Expanding in the Durham West Region
9/5/2019 2:52:00 PM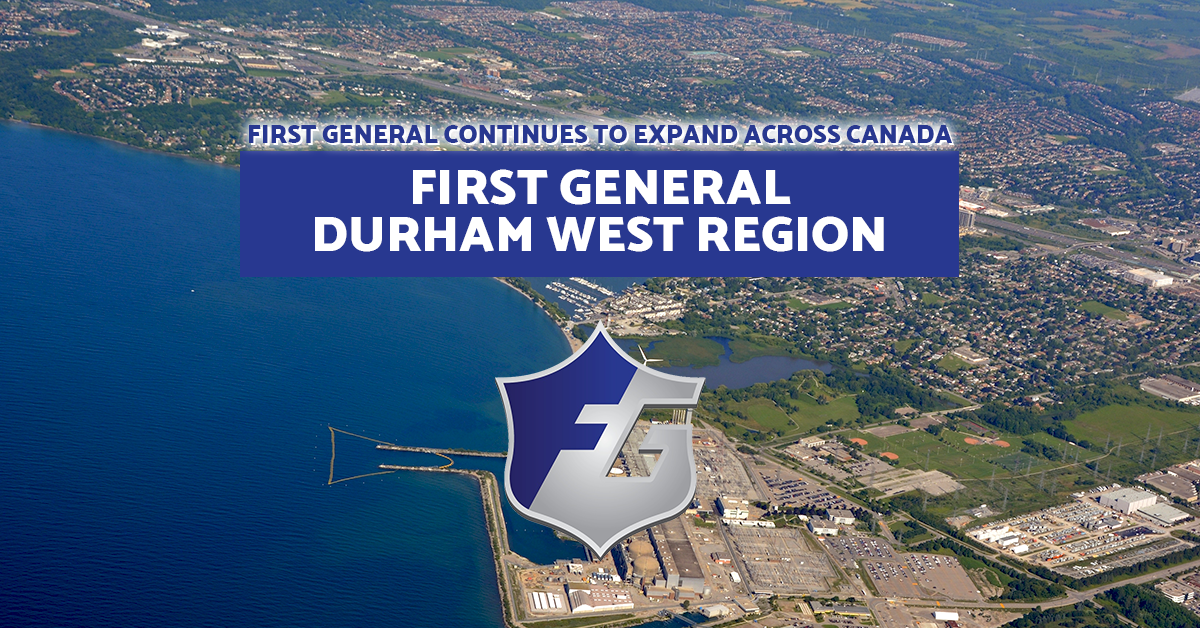 FIRST GENERAL CONTINUES TO EXPAND ACROSS CANADA
First General is pleased to announce the opening of the First General Durham West Region (covering Pickering, Whitby, Ajax, Uxbridge and Port Perry). The owner, Len
McEnaney, has been in business for over 40 years.
"We are thrilled to have Len join our team and we are confident he will strive to provide excellent customer service and quality work." said Frank Mirabelli, CEO.
Len has been in the business since 1977. His experience includes a wide range of emergency remediation, restoration and construction services. Certifications include: IICRC and additional Asbestos Training.
The West Durham Office contact information is:
Should you require additional information on our new GTA locations, please contact Angela Veri, EVP Strategic Partnership, at angela.veri@firstgeneral.ca.