Preparedness Tips for Disasters
3/29/2014 2:12:00 PM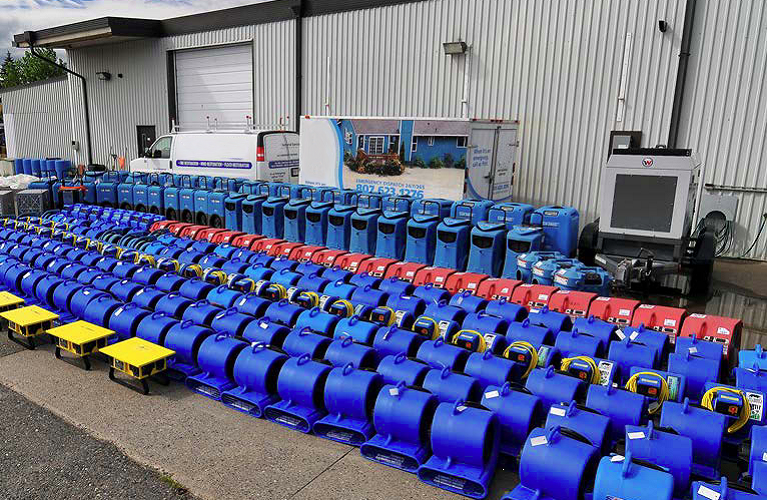 Emergency situations occur unexpectedly. Whether natural or man-made, these calamities require a complete preparedness plan to protect your family. To protect them, an emergency preparedness plan must be created and maintained. The basics include: evacuation shelter, communication plan and supply kit. Here are some tips to consider:
Shelter: Your home is the best place to take shelter. Never feel complacent, anticipate differing conditions so you can prepare beforehand. To stay safe during a hurricane or tornado for example, you must keep your family together in a room away from windows and exterior walls, preferably underground in the basement, if you have one. Your pets are also part of your family. Find help on how to care for them during an emergency. Sometimes however, your home will not be safe, it is important to know where the nearest evacuation shelter will be. More info: http://www.ready.gov/caring-animals
Communication: Who do you call when disaster strikes and your family is in different places? Children need a clear guideline and specific information. Create a Family Communication Plan Guide. Download the printable form here.
Supplies: Prolonged disaster can cause breakdown of power supply and telephone lines. Supplies of food, drinking water, and other necessities like medicine are severely affected due to restricted transportation access. You will have peace of mind knowing you have an efficient preparedness program for everyone in your family. Here are helpful tips on putting together your emergency kit. You can also ensure protection to your property and home structure by talking to your local damage restoration service. Learn more how we help you restore any type of property damage.