When I look back at this summer I remember rain
9/15/2013 2:40:00 PM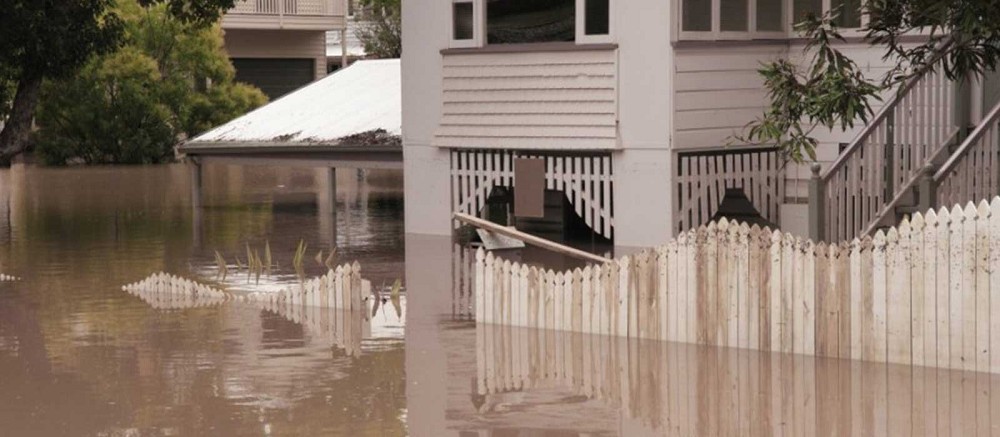 "Society is joint action and cooperation in which each participant sees the other partner's success as a means for the attainment of his own."
Ludwig von Mises (1881-1973), Austrian School Economist
When I look back at this summer I remember rain, silt and sewage. However, what I remember most fondly is the Power of Team Work! The strength of a group of common minded people, involving each other, working together across boundaries, sharing ideas and seeking solutions is nothing short of amazing and something you must experience – especially in a CAT. The First General Team had a great summer and we all learned what the Power of the Team can do.
I could show you the mathematical formula for teamwork – but that is not relevant here. What is relevant are the human components that make up Team Work, namely Goals and Priorities, Roles and Responsibilities, Communication and Identity.
It is imperative that every team have clearly identified goals. Why? Quite simply if you don't know what the end game is, then how can you funnel the positive energy of the group into the same common direction? What is equally important is the group coming together to discuss what they will NOT do and where they will NOT channel their common energies. In a CAT, the goal is clear – service the customer to the best of your common ability, ensure that every Team Member leaves the CAT with a positive experience and has grown professionally.
Secondly, identification of roles and responsibilities is equally as important. In a CAT, speed and efficiency are paramount. When each team member knows exactly what they have to do and how their contribution fits into the overall performance of the team, maximum efficiency is achieved.
Communication is important, however, in a CAT, outstanding communication is essential. Team leaders have the responsibility to ensure the flow of communication between the insurer, insured, contractor and team members is open at all times. To ensure superior performance, the leader must deal with conflict and potential roadblocks immediately.
Finally, the identity of the team is key to ensure cohesiveness. Matching shirts, team celebrations, team pictures and unique slogans are all components of team identity. Imagine a sports team without a logo or mascott. Your identity defines who you are and what you stand for. In a CAT, challenge the Team with benchmarks and celebrate successes when they occur.
Two back to back catastrophes, (Calgary and Toronto), can stress any organization, however I can truly say that I was impressed with the dedication and commitment the First General Team presented. Putting customers needs in front of their own, following their roles, communicating effectively and having a strong team identity were all components of our success this past summer.
Frank Mirabelli is the General Manger for First General Canada, a property restoration firm with offices in both Canada and the United States. He is proud of the work the First General Team delivered and is looking forward to the next CAT.