How Vulnerable is Your Home to Flooding?
1/11/2015 1:12:00 PM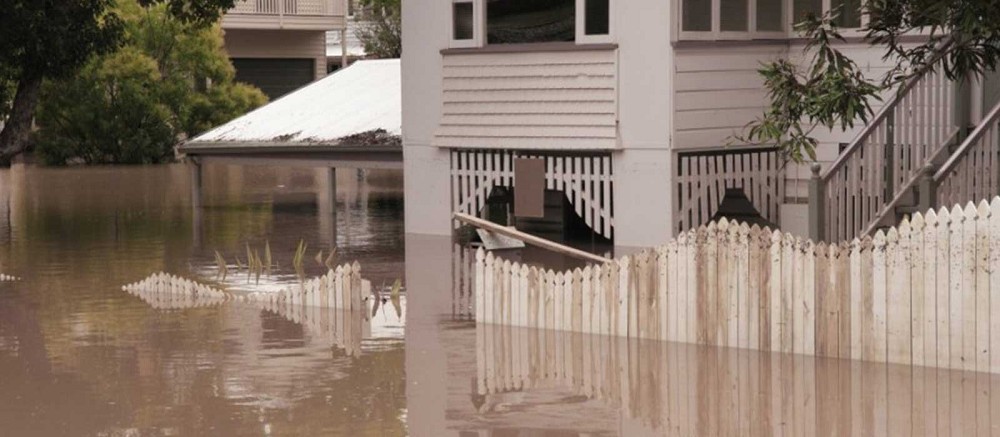 Severe weather, accidents, and a plethora of other unaccountable events can strike at any moment, turning one's life and home upside down. While one can't control the weather, that doesn't mean one doesn't have a say in the matter. A significant amount of water losses occur because people didn't prepare ahead of time. With a bit of planning, you can take precautions to protect your home. Consider the following questions and see how you can safeguard your property.
Has a plumber conducted a plumbing investigation of your home for risks of flooding?
Have you installed a backwater valve in your home?
Has a plumber scoped your sewer laterals within the last 5 years?
Have you installed a moisture alarm in your basement?
Does your home have any cracks in the foundation walls or basement floor?
If you answered "no" to any of the first four questions or "yes" to the fifth, take steps to actively work toward minimizing the risk of flooding in your home. Find a more extensive list of preventative measures by taking the CBC's home assessment questionnaire. Videos accompany each question explaining what actions to take and how they benefit your property.
Once you've secured your home, here are other tips to keep in mind.
If you live in a flood-prone area, keep sandbags, plywood, plastic sheeting, trash bags, shovels, work boots and gloves on hand.
Be prepared! Put together a disaster survival kit. Here are some ideas to get you started: flashlight with extra batteries, first aid kit, drinking water, non-perishable food, a change of clothes, etc..
Plan two evacuation routes in advance. Be aware of things that could cut off your routes (streams, drainage, low areas, etc.).
Turn off utilities at the main switches or valves to avoid electrocution.
In the event of flash floods, move to higher ground.
Awareness and preparation go a long way in protecting your family and home.