Welcome to the First General Blog!
11/1/2017 10:52:00 AM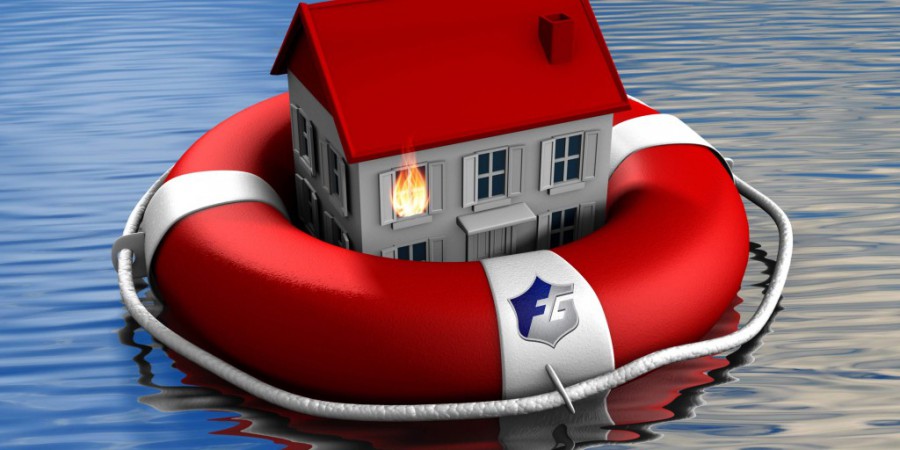 Why read the First General Blog?
The impact of natural disasters is increasing: forest fires here, heavy rainstorms and severe flooding there, hurricanes, tornadoes elsewhere.
Places once deemed safe from these events have been recently exposed and damaged. People, living in their homes and working in their businesses for decades, have suddenly been faced with property damage, often not knowing what to do.
The First General blog has been created to spread helpful and cost-saving tips and information about property protection and restoration. Our blogs will consistently include valuable information on disaster planning, preparation and property restoration among other topics with interest to the general public.
The goal of this blog will be to help you prepare for a possible disaster in your community help you in case your property is impacted. Our first series of blogs will focus on how to prepare your home or business for a wide range of emergencies.
Are you prepared? Do you know where to find help and support? Call First General!
Call our 24/7 Emergency Line: 1-877-888-9111. Talk to us to and learn how to prepare your family, home or business. There is no charge for this service. For information, email us. In case of an emergency call our toll free number.
Why Trust First General?
First General is one of North America's largest property damage restoration networks, with over 80 offices in Canada and the United States. Established in 1980, First General is a network of independently owned and operated contractors with a solid reputation as specialists in Property Damage Restoration.
"The power of an international network, the familiarity of a trusted neighbour."
Visit the First General website or call First General at 1-877-888-9111 – and learn more about how we achieve our main goal of returning your life to normal, while reducing the cost and duration of your property damage restoration and/or insurance claim.
Our Property Restoration Team provides you with the highest quality and utmost integrity. We always put accountability first through an enhanced mentoring approach with each member of our network and continuous education.
---
Customer satisfaction always comes first!
Your feedback is important to us! What general interest articles would you like to see on the First General blog? What specific-topic articles would you like us to publish immediately? Let us know.