Tips on How to Handle Toxic and Flammable Chemicals at Home
5/20/2014 10:22:00 AM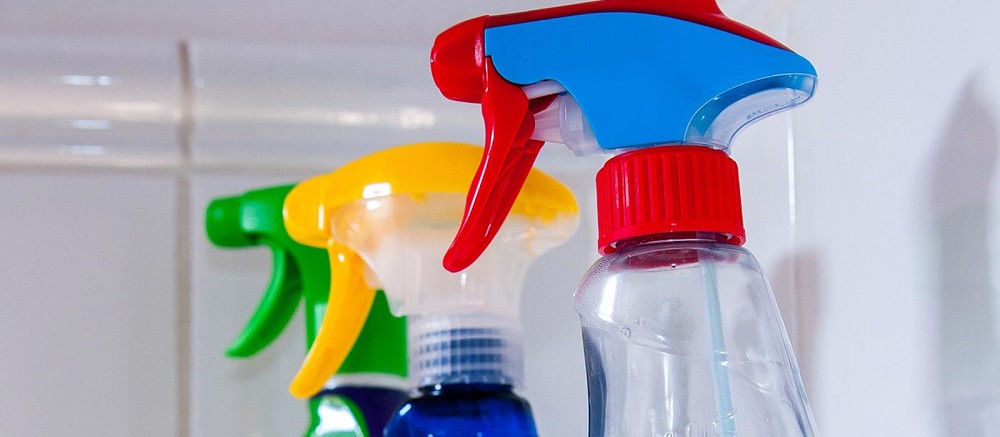 It seems that every household chore requires toxic and/or flammable chemicals. Each year, chemical-based cleaning products are getting mixed with stronger and deadlier toxins purportedly to kill and destroy more germs.
These toxins can seriously harm people at home. Worse, these chemicals stored inside our homes can harm our entire family.
Three Questions to ask yourself:
In what particular household chore do we usually encounter toxics?
What are the alternatives for different toxics?
How do we dispose toxics properly?
Our house is eternally invaded by those toxic and flammable chemicals. Many familiar toxins that can be brought indoors are used in gardening: soil fertilizer, insecticides, and pesticides.
For general cleaning, we use a special purpose cleaners which may contain toxins. For personal grooming like manicures and pedicures, we use nail polish and remover.
For our home improvement, we have oil paints, paint thinners, and solvents. For furniture reconditioning, varnish is usually used.
To minimize using home toxics, we should find alternatives for home use. We can actually mix our own cleaning solutions!
As non-toxic pesticides and insecticides for the plants, these ingredients become useful when combined together: boric acid, soap sprays, salt water, or hot pepper sprays.
A simple recipe for an oven cleaning solution: dissolve baking soda in water and wipe on the greasy surface with a cloth or sponge.
Mixing vinegar and baking soda creates an effective blend of homemade drain cleaner.
Storage of any other irreplaceable chemical products must always be in a cool, dry, and secured part of the house.
Do not throw empty cans of paints, bottles of solvent, and spray containers in the regular trash. Never pour leftover chemicals into drains, toilet bowls, and sinks to avoid damaging the home sewerage system.
If your home and property has suffered from chemical damages, First General is at your service 24/7.