How to Assess the Potential Hazards of a School Site
11/27/2014 3:40:00 PM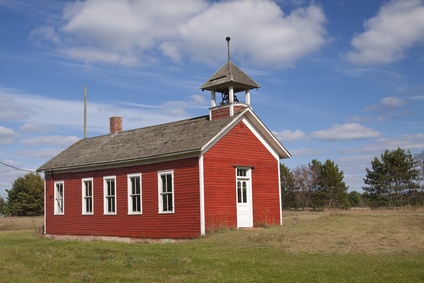 Most of the emergency situations that can occur in a school can be avoided through careful and detailed planning of the school site. A qualified civil engineer should be retained to perform a thorough hazard assessment of both the interior and exterior portions of the school buildings, as well as the school grounds.
In the case where potential hazards are identified, the school authorities must address the results of the hazard evaluation.
A partial list of potential hazards in the evaluation (your location may have others):
Storage of toxic, flammable, corrosive, chemically reactive and radioactive material.
Proximity of high voltage power lines, industry, trucking, and railroad routes.
Proximity to fault lines.
Nearby streams, rivers, large water canals, and water reservoirs.
Nearby forests, hills, and wastelands with wide grassy lands.
A location prone to severe weather like strong winds and frequent rainfall.
Locations of safety areas fit for evacuation during an earthquake.
Location of large tanks of stored liquids, as well as gas, water, and sewage lines.
Placement of interior hanging fixtures on ceilings such as hanging lights.
Location of windows and doorways.
Location and security of school appliances and devices like AV equipment, TV monitors, computers, laboratories or aquariums.
Asbestos or lead building materials.
School authorities must make an effort to remove and/or correct the identified hazards to the school site.
Schools are one of the most vulnerable places during an emergency situation. People responsible for the safekeeping of children must create a comprehensive emergency preparedness program.
When disaster strikes, the school property will need a quick assessment of damage and instant attention for stabilization and restoration.
First General is at your service 24/7 whenever schools need professional help and expert assistance to speed up the process of stabilization or restoration.