Employee Engagement Mitigates Disaster Impacts
3/10/2014 2:02:00 PM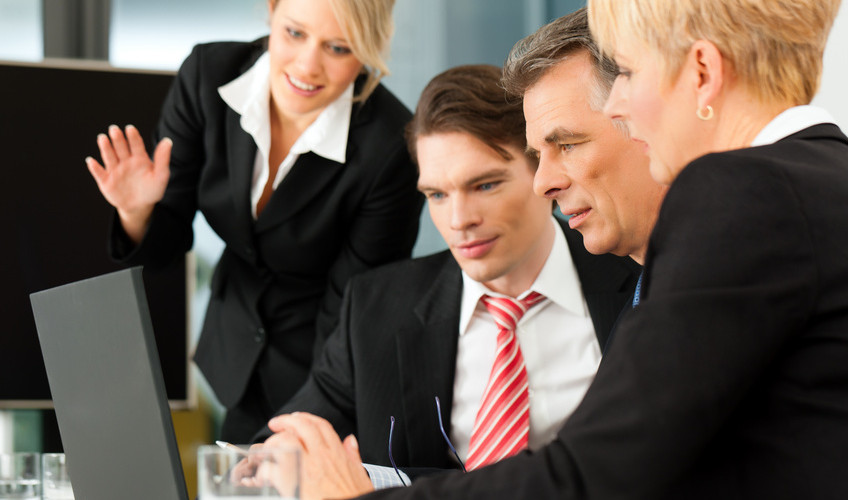 Employers must be active in the creation of their emergency plans. But without employees becoming engaged, informed, and trained in the process the investment in planning might all be lost.
Most importantly, you want to consider the person who will coordinate your planning and response.
Qualities of The Emergency Plan Project Coordinator
When considering the person to develop and implement your emergency plans consider someone:
with a sharp eye for details
that believes in the objectives and goals of the emergency plan
has an ability to think out of the box and develop the plan with staff
that is willing to go an extra mile to fulfill duties as coordinator
that is always open to suggestions and changes
has the ability to engage, inspire and lead staff in the process and during a crisis
has the ability to think clearly and act rationally during a crisis
is willing to work after hours when a crisis occurs
Role of the Project Coordinator
The role of the coordinator is important, since they will be responsible for the implementation of the emergency plan throughout the whole organization. The coordinator must ensure all safety measures are observed to minimize lingering effects on the business from any type of disaster.
The coordinator must create a multi skilled and disciplinary team to help with the development and maintenance of the preparedness program. The team members must be recruited from different parts of the company, to ensure all areas are represented. These are employees with functional knowledge of all aspects of the organization.
Aside from the employee participants, the coordinator must also reach out to public emergency services, contractors and vendors. These external participants are vital contributors to an emergency plan.