Develop Performance Objectives for Your Business Preparedness Program
9/24/2014 11:19:00 AM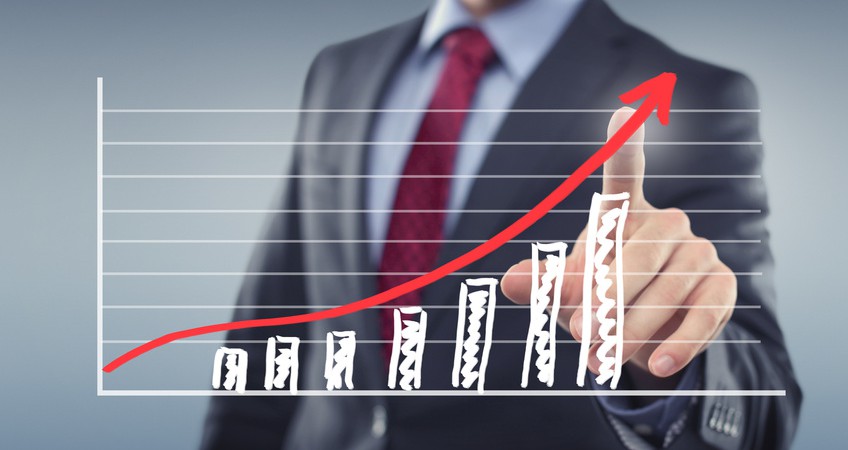 Preparedness programs can stagnate over time if they cease to reflect current conditions and lose focus. Staff may lose a sense of urgency without a solid and evolving preparedness plan, derived through regular meetings. (Any link on the framework for the plan more than the one below, sort of a how to workbook? Or should we develop it, I do have one from my presentations)
Your plan must remain meaningful. This is only possible through ongoing revision and improvement with involved team members. There are many ways to effectively achieve a high performing business preparedness program as long as the team is engaged.
The continuity of your business operation must be maintained after disaster strikes. Performance objectives, to achieve this may be divided into two categories: short-term and long-term.
Short-term objectives:
Regular assessment of the structure of the business preparedness program.
Each feature of the preparedness program should aim for the continuation of business operations during and immediately after a disaster.
Conduct ongoing risk assessments regularly.
Identify each threat and hazard that could occur.
Develop and organize mock drill exercises.
Provide a generator to power the data center during emergency.
Develop a back-up plan for business continuity off site.
Long-term objectives:
For additional fire protection, install a highly efficient fire sprinkler system.
Conduct regular inspections on every fire extinguisher
Remove all highly toxic and flammable chemicals inside the business premises and store in an approved location under safe handling guidelines. (Any links for this)
Keep only small quantities of needed chemicals in the main company building where they are being used in appropriate cabinets. (Any links for this)
Develop a regular information dissemination program concerning the company's emergency preparedness program to all staff, clients and suppliers.
Seek business locations that minimize the chance of impact from disaster
The objectives of the emergency preparedness program must be to keep the business safe and protected. It is a valuable investment, so the results of its performance must be measurable.
Find more useful resources click here: http://www.ready.gov/performance-objectives