Best Practices for Fire Emergencies and Survival Plans
11/3/2017 11:35:00 AM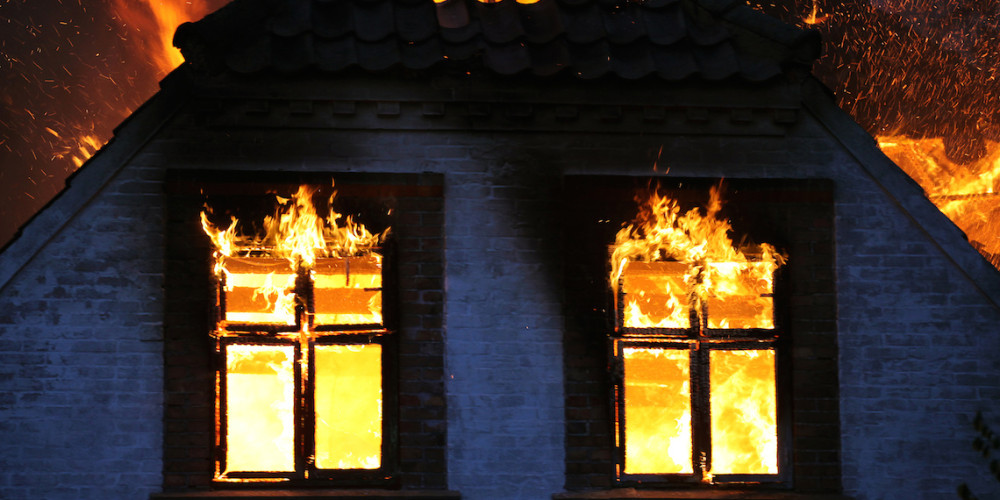 According to NFIRS (National Fire Incident Reporting System), cooking is the leading cause of all residential fires. 'Cooking fires' can be classified as two types: 1. Confined fires – mainly small incidents within a limited space; such as pots and fireplaces; 2. Non-confined fires – uncontrolled fires that result in serious injury and large content losses.
Cooking fires occur mostly in the kitchen. Therefore, the installation of fire notification and suppression systems should be considered in this part of the home.
Common Types of Fire Prevention and Alarm System:
Smoke detector
Fire extinguishing agent such as a bowl of salt or fire extinguisher, close at hand
Automatic fire suppression systems (AFSS), dry chemical agent
Automatic extinguishing systems (AES), water based automatic sprinkler system
Interesting Facts about Fire Sprinklers:
Automatic fire sprinklers have been in use in the U.S. since 1874.
The cost of installing fire sprinkler systems to a new home is approximately 1 percent of the total building cost, similar to the cost of new carpet. To retrofit them to your home, supplied by the domestic water in the kitchen is an option, but more expensive.
Installation of fire sprinklers can get you discounts on insurance.
Fires destroy lives and properties. Never attempt to try installing fire sprinklers by the do-it-yourself method. Consumers must seek professional help to install automatic fire sprinklers in their homes.
Important additional tips: Perform regular inspections on your fire exits. Provide duplicate keys to all door and window locks and keep them together in one place. Print out the emergency numbers for the fire department and property damages services on stickers beside the telephones.
---
Source links: